I am speechless...and for the ones that know me, that would be hard to believe...It's hard to understand how
this blogging world has changed me
...my teaching...and my outlook towards other teachers. We teachers teach because we love it, but teacher bloggers seem to really
get it.
And if you don't have a blog yet, get one...quick :)
It's all about the
collaboration of ideas
, the
online support
, and the belief that these
fellow bloggers have become your friends
...not in a grown-up version of an imaginary friend...but a virtual friend...and that is
amazing
.
Some of my bloggy friends have generously donated to my virtual treasure chest of prizes. So please show them some bloggy love and appreciation by following their blogs, FB pages, and TpT stores. There's a lot of talent out there!
Arlene from LMN Tree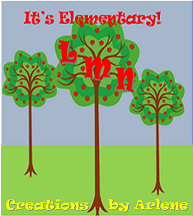 one lucky Pirate will get:
Sally from Elementary Matters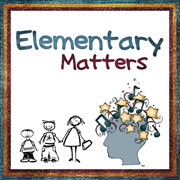 one lucky pirate will get:
Kim from Finding Joy in 6th Grade
one lucky Pirate will get:
$10 from KPM Doodles
Jeannie from Kindergarten Lifestyle
one lucky Pirate will get:
Molly from Classroom Confections
one lucky Pirate will get:
and from Me
one lucky Pirate will get:
I want to thank all of you that have read my ramblings, peeked inside my classroom, and took the time to follow my blog and fan page.
It.means.a.lot
!
As always, I would love to hear from you! How did you stumble into the blogging world? How has it impacted you and your classroom?